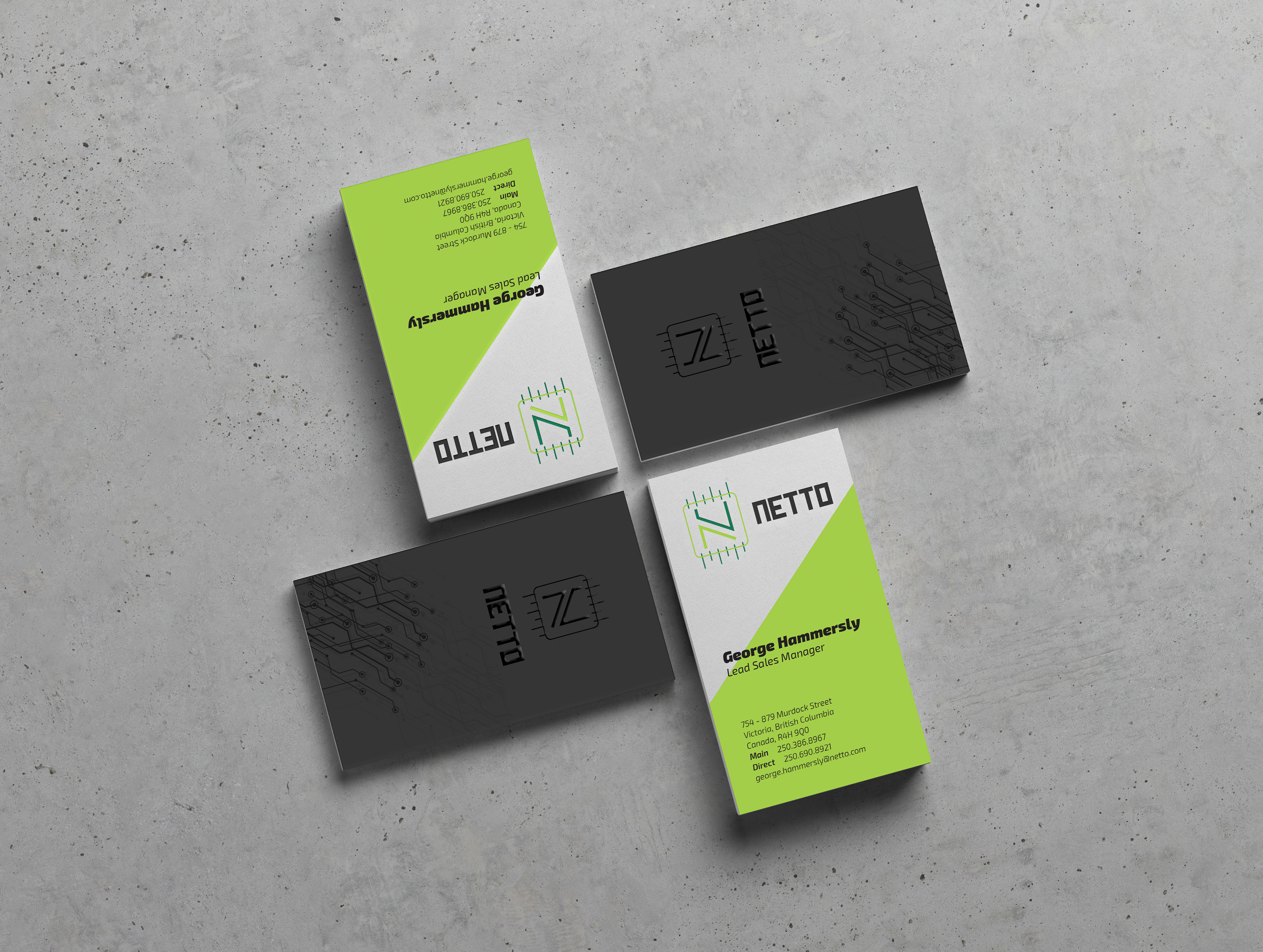 netto is a company that offers people general house cleaning and handyman service. Their AI robotic staff gives 100% care to the homes they service.
Work-in Progress:

Exploration of sketches in logo and definition of brand pyramid to identify the big idea. Also venture and dabbled with the brand culture this company may have.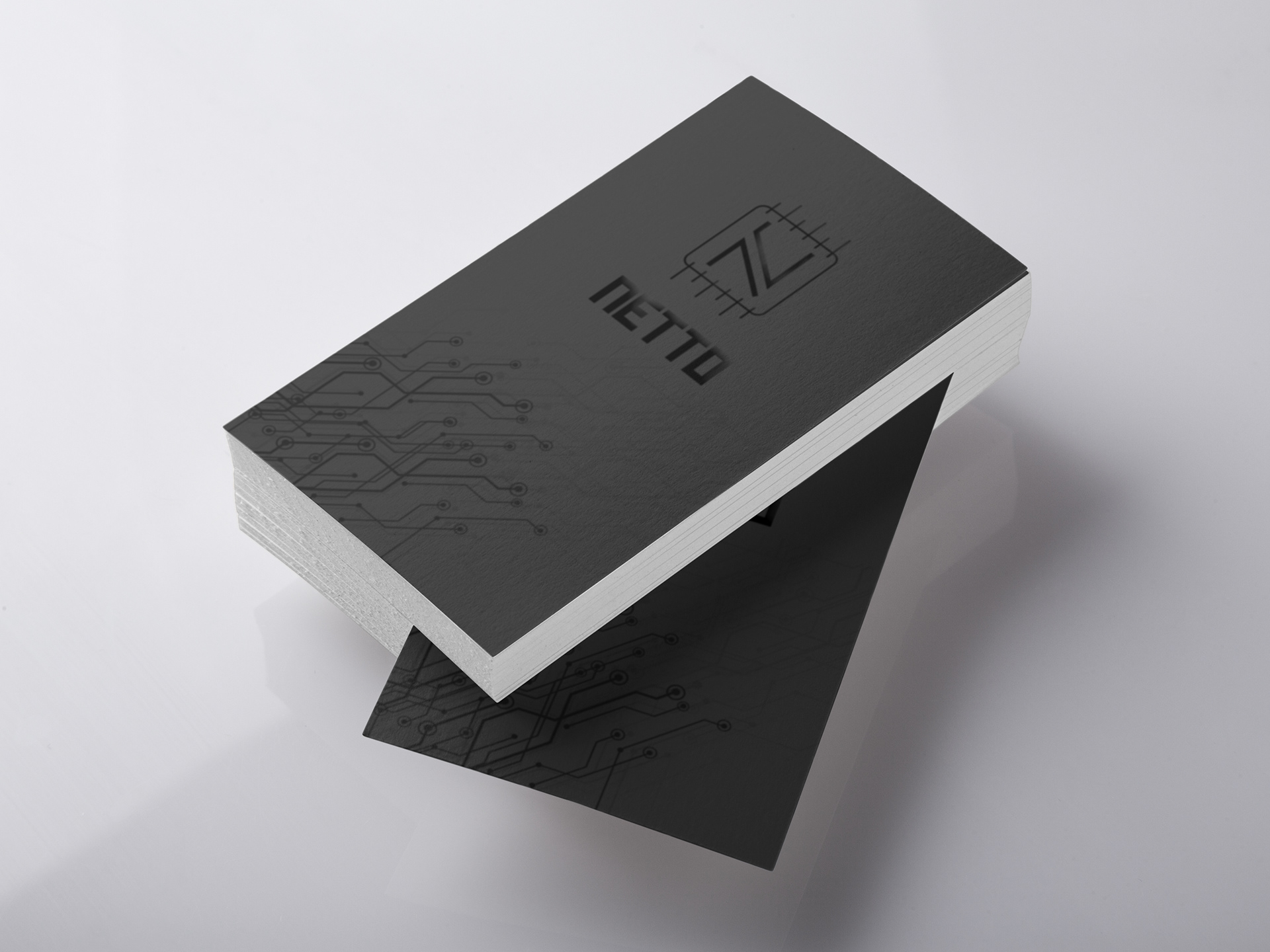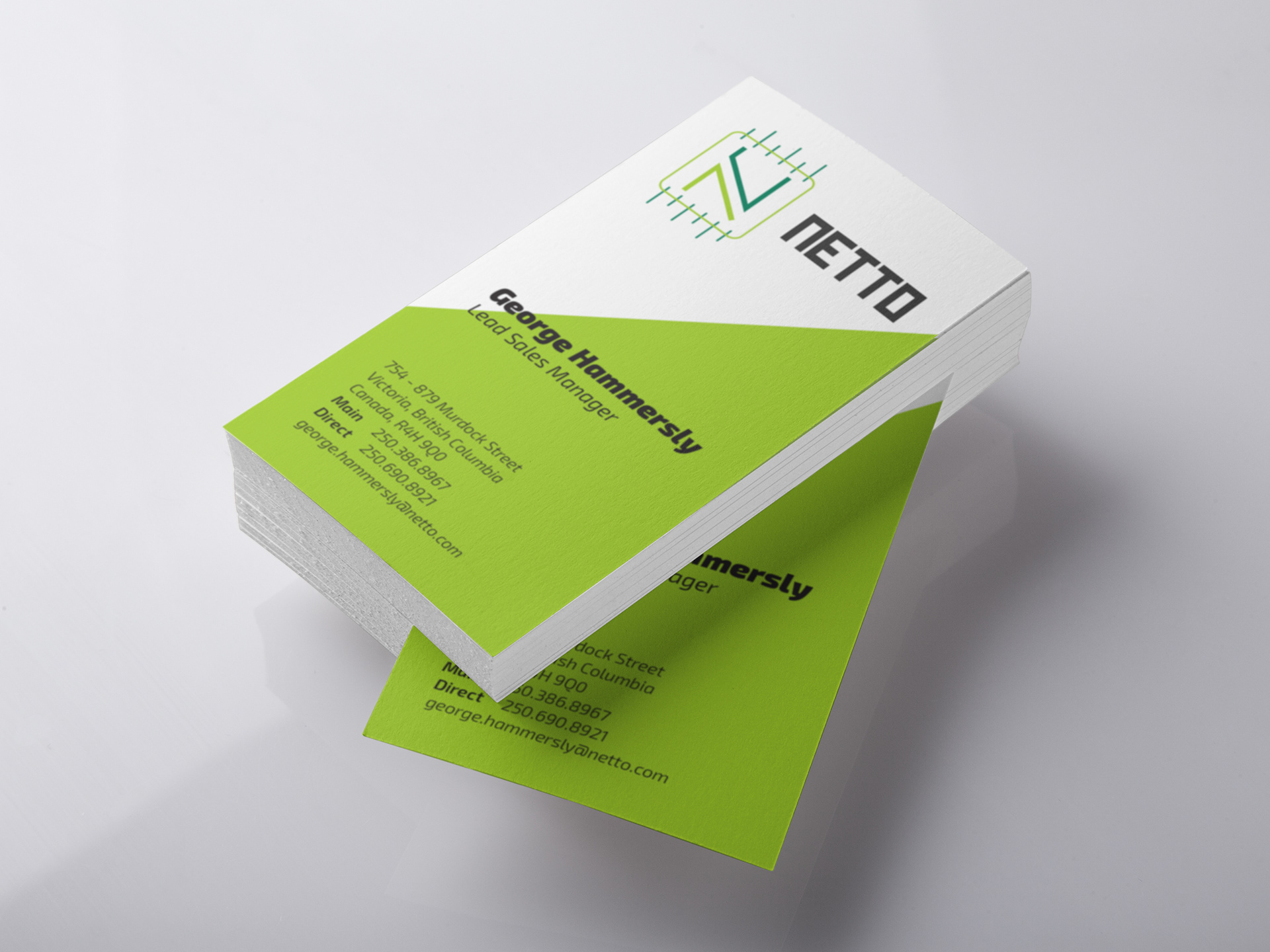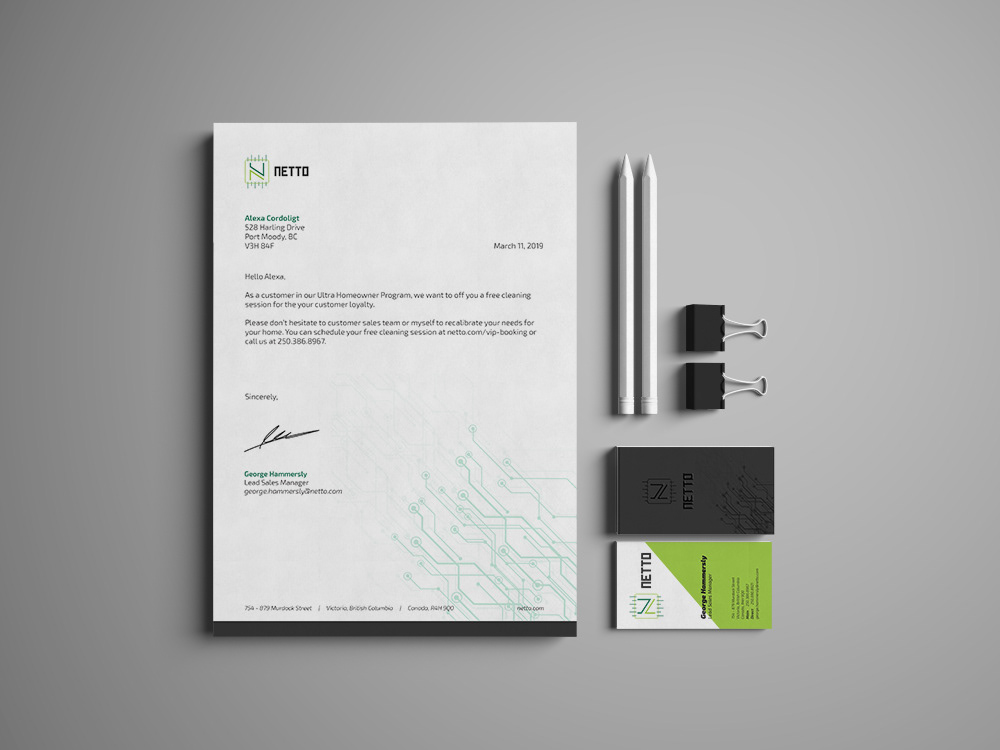 Behind the Scenes:
First pass of iteration and more iterations needed to refine the brand ID.