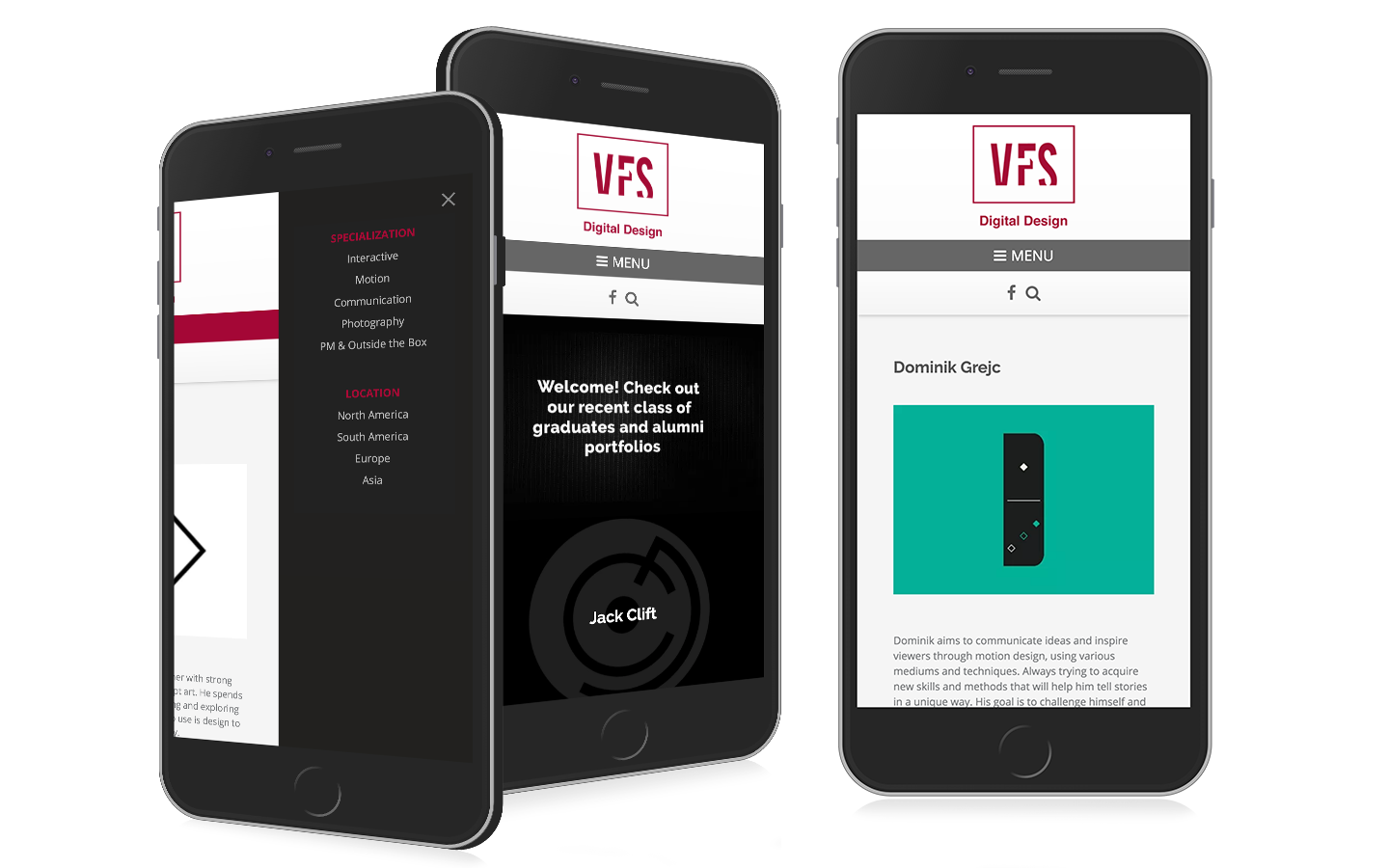 VFS Digital Design Alumni Portfolios goal is connect industry people with graduates. The directory allows recruiters to connect directly with the graduating class at Appetizers industry night or virtually through this directory.

Process:
I strategized updating the existing website with a search database and ensured proper labelling is in place for filtering the directory.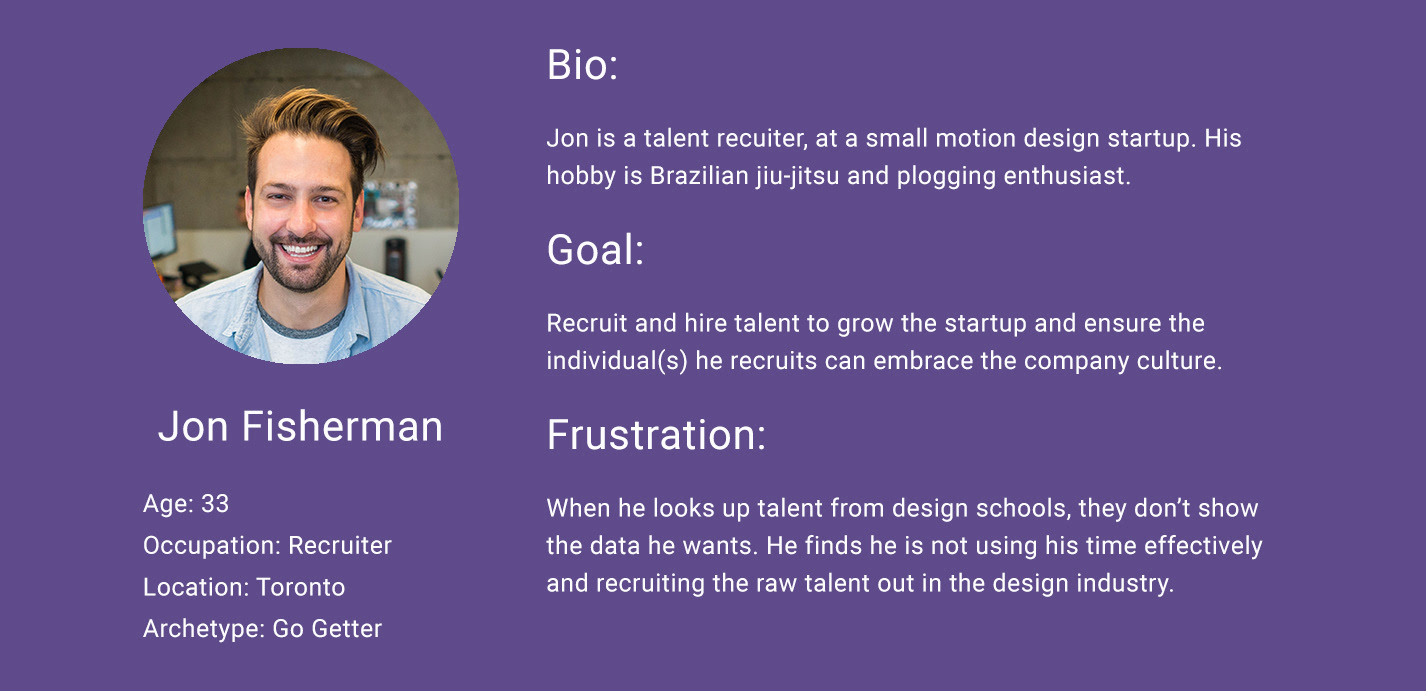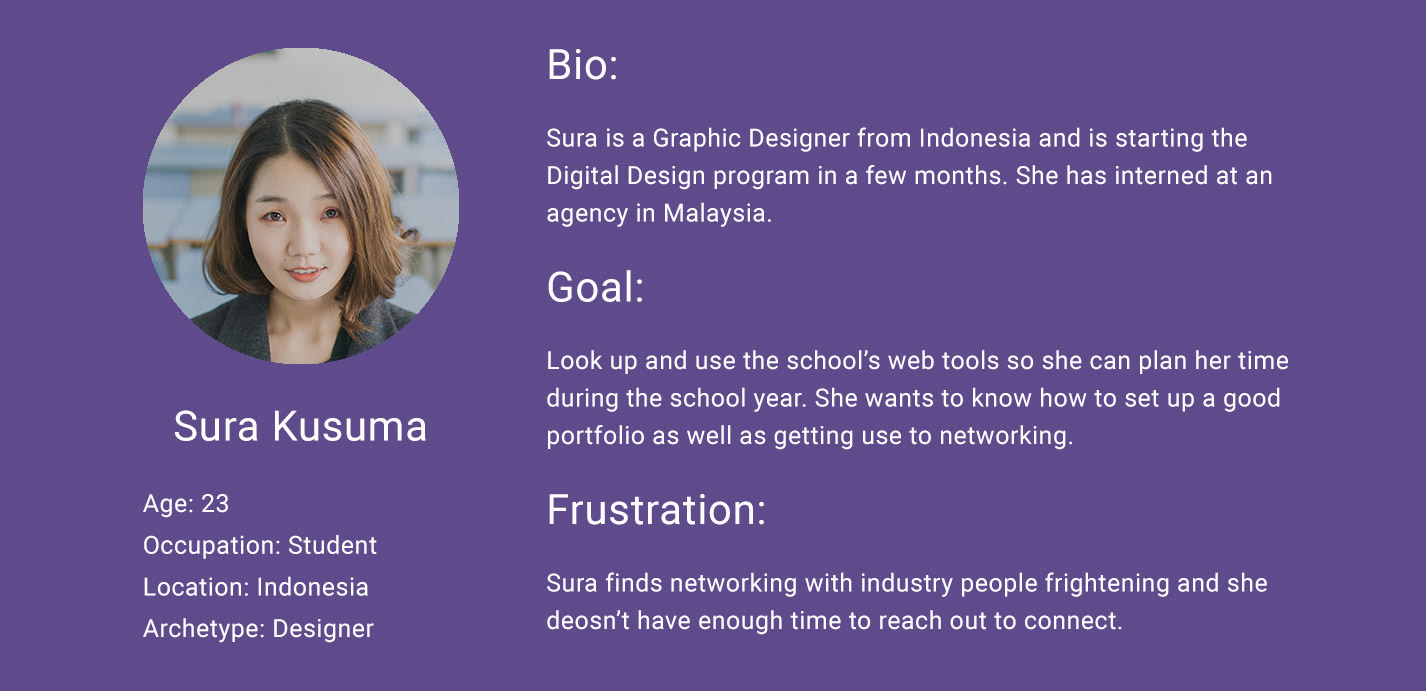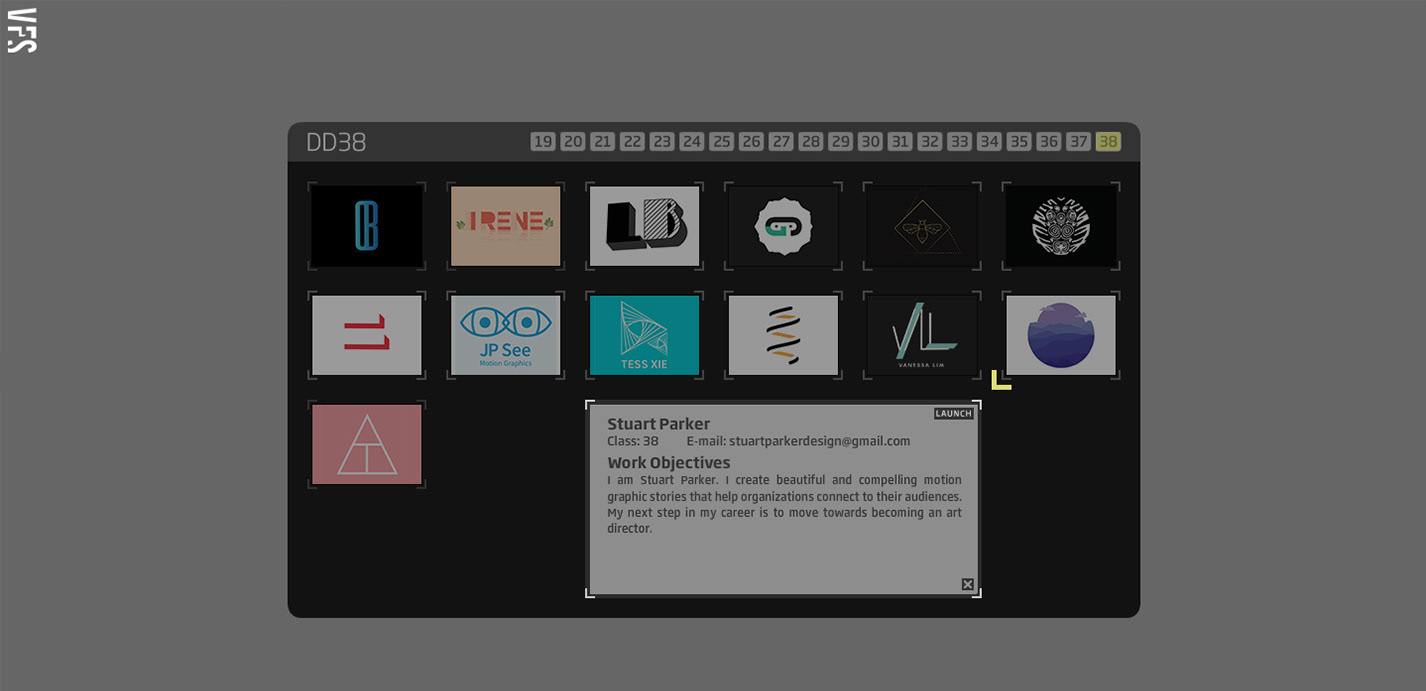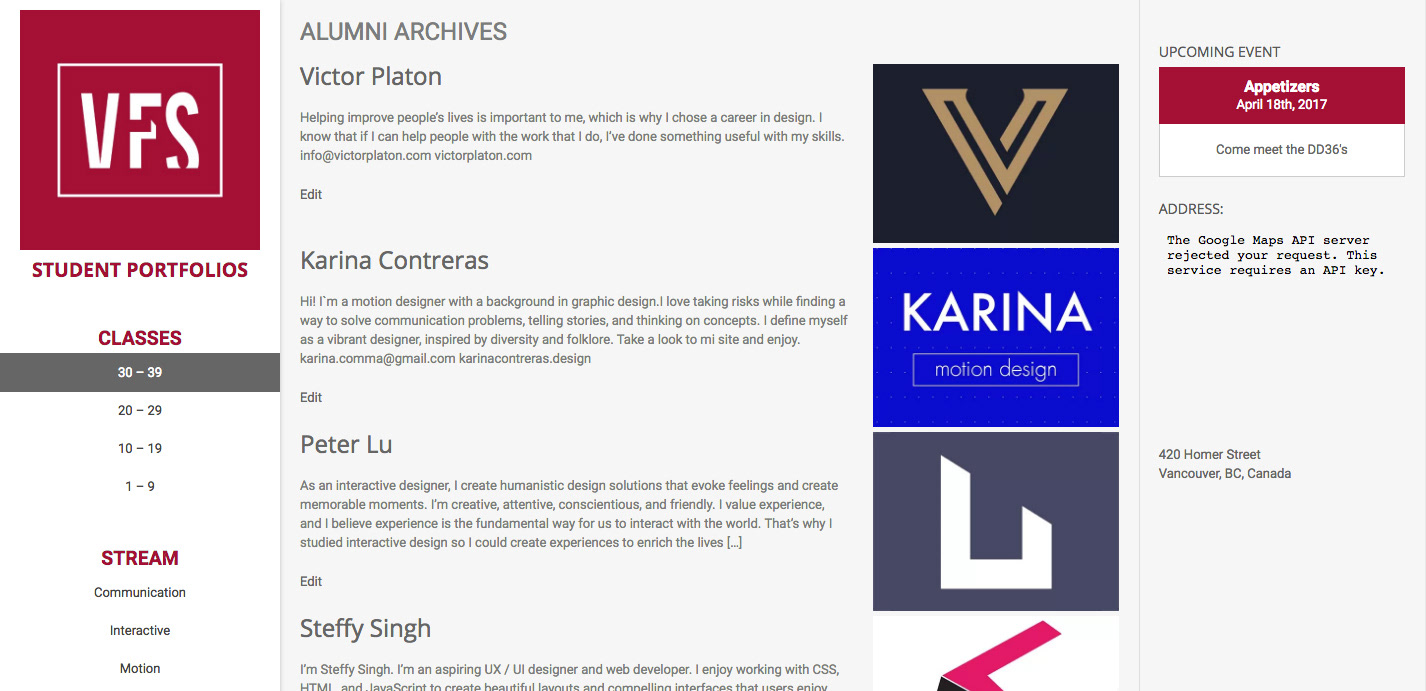 Behind the Scenes:
A working design system was on the horizon.
Sidebar: The whole collection is an unexpected
formation of Product Vision
when revamping and organizing interface content.