Heyo there!
You have discovered my not-so-secret garden of work samples showcase. My Redshift to Mars Story, from generalist Designer/Developer to specialist UX Product Designer, and maybe generalize again.
My
main site for UX Product Design
has selected feature projects! H
appy viewing here. Freelance work that is locked in for the privacy of dashboards or releases that may or may not happen. I have no NDA, those are my practical ethics.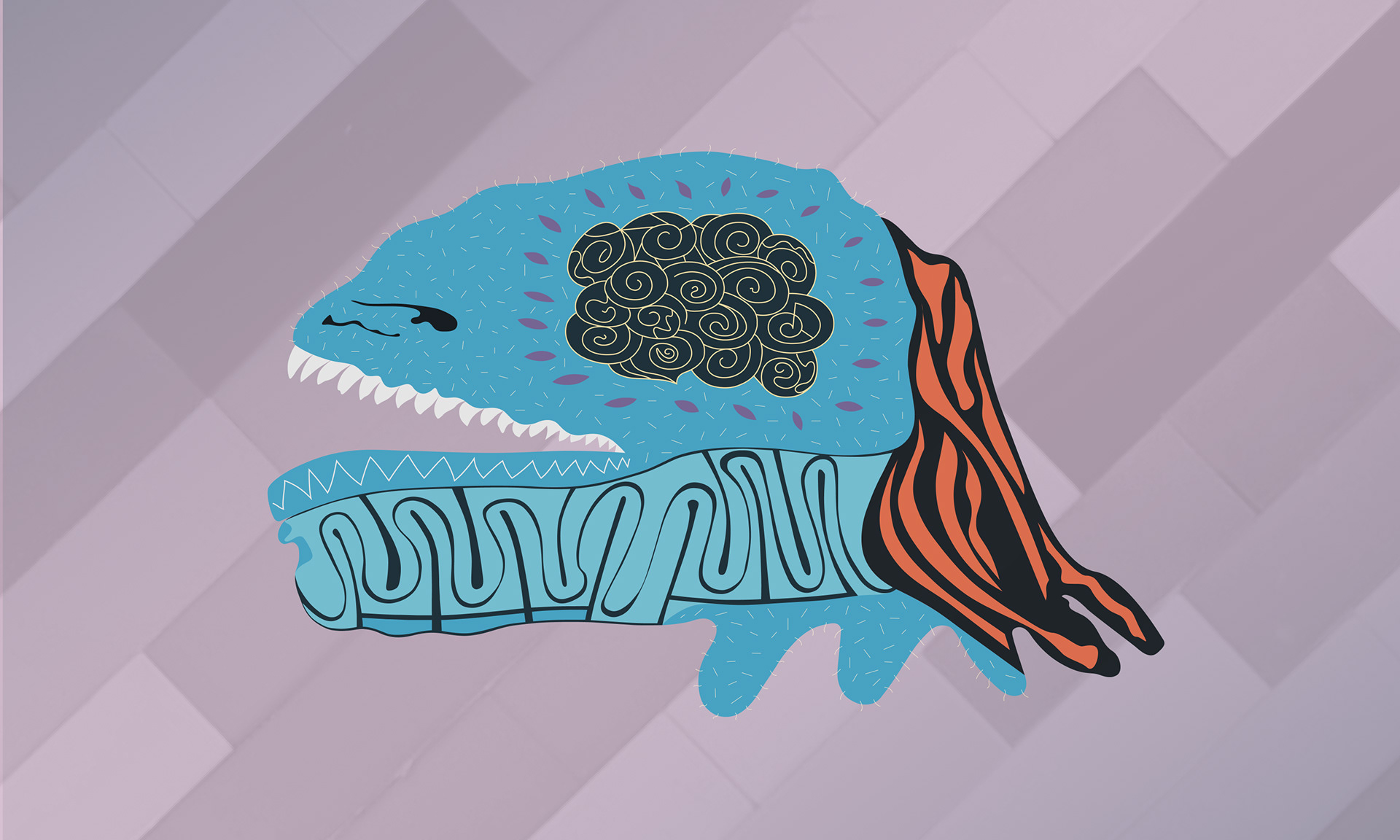 Behind the Scenes:
Doodling on a long white parchment paper at one of the Draw By Night meetups in the past. Vectored the sketch to life in October 2020.